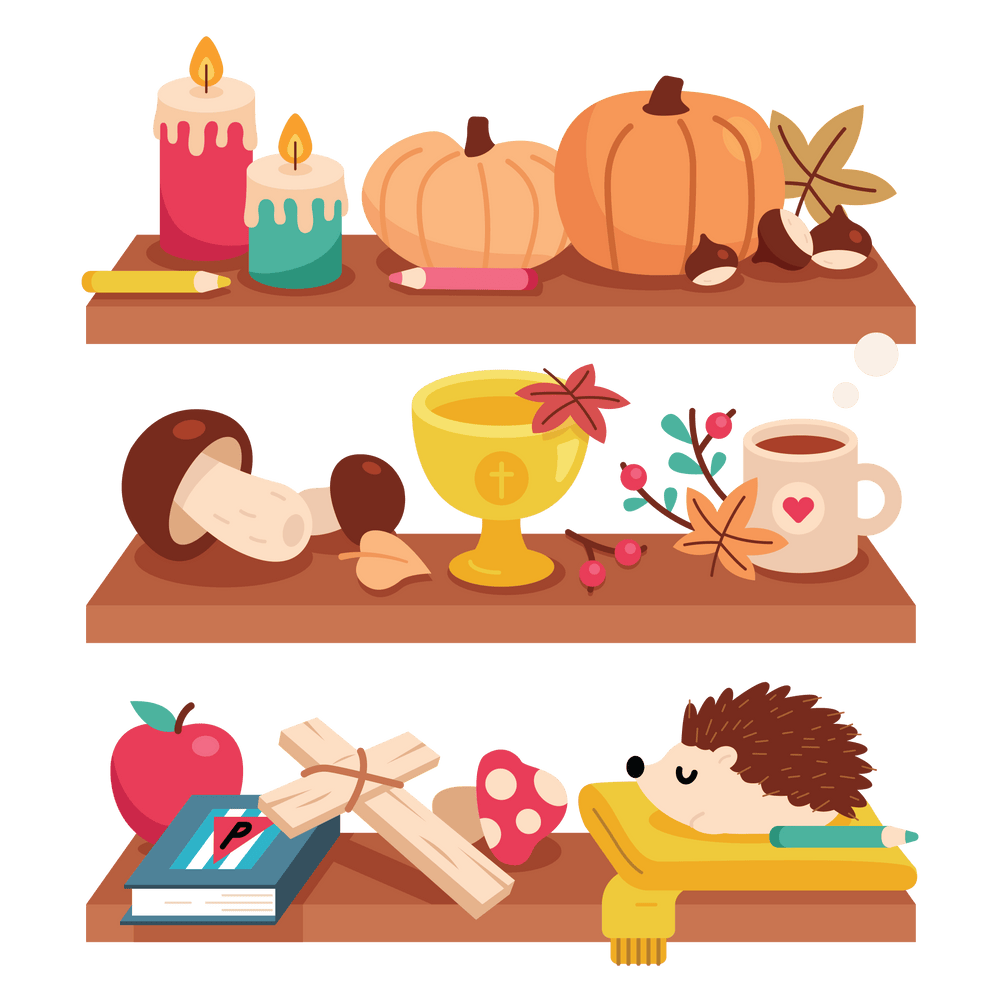 Fall Reading for Kids
Lion & Lamb delivers wholesome children's books to your front door every 3 months.
Learn More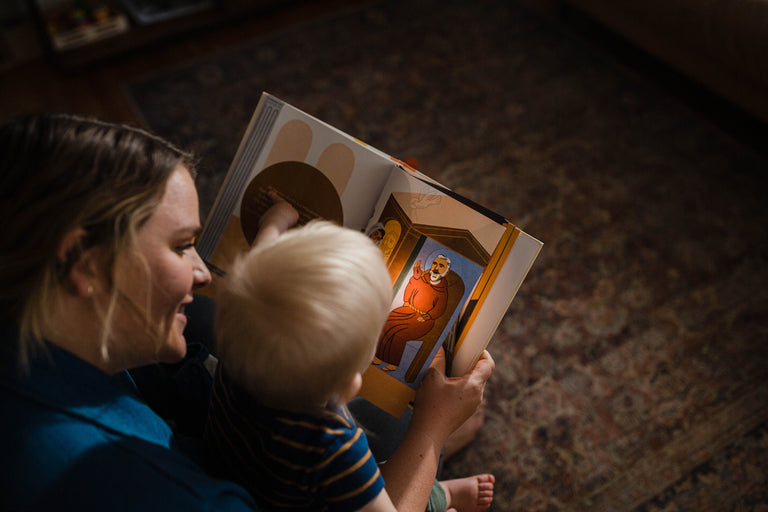 Safeguarding Innocence.
Forming Faith.
There's no telling what kids are reading at school or in public libraries these days. As concerned parents, we decided to do something about it. Lion & Lamb delivers 3-5 classics and new releases selected by Catholic moms every three months.
Learn More
How It Works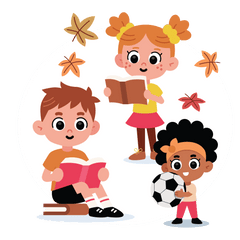 Select Age Range & Frequency
We've got the age appropriate books to help young saints in-the-making. Select your age range and frequency: once, quarterly or annual.
Receive 4-5 Discounted Books
Our seasonal boxes arrive every three months containing four to five world class stories, stickers, parent support material and more.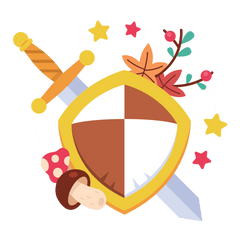 Engage Your Children At Home
In each box parents receive discussion questions helping them tie the stories to the faith, the Church calendar and virtues.